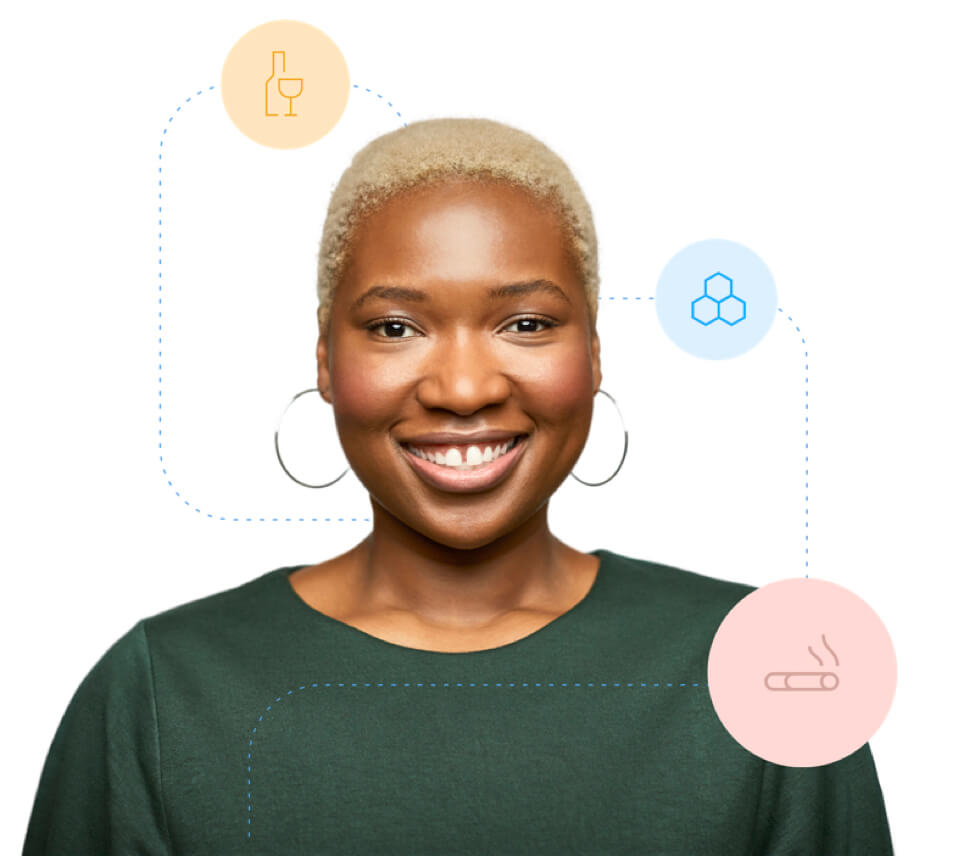 This is the Mission: Recovery Podcast hosted by Maroof Ahmed MD (Co-founder of Quit Genius). We will bring you powerful stories from inspiring individuals about their journey to addiction recovery and sobriety.
Recovery should be celebrated. Our mission is to break down the stigma surrounding addiction to empower others to live addiction-free lives.
In this episode of the Mission Recovery Podcast, I sat down with Joshua Evans. Joshua is a singer, actor, and YouTuber with over 1 million followers. In this episode, we discussed how a very public breakup led him to alcohol and the negative effects excessive drinking had on his life and career. Most importantly, we talked about his recovery and journey to over a year of sobriety.
In this episode, Kirstie talks about the impact of the COVID-19 pandemic on employers and how it has led to a huge spike in substance use amongst their populations. Kirstie talks about why substance addiction is still an unsolved problem for employers and the strategies employers can put in place to tackle it effectively.
© Quit Genius (Digital Therapeutics Inc)