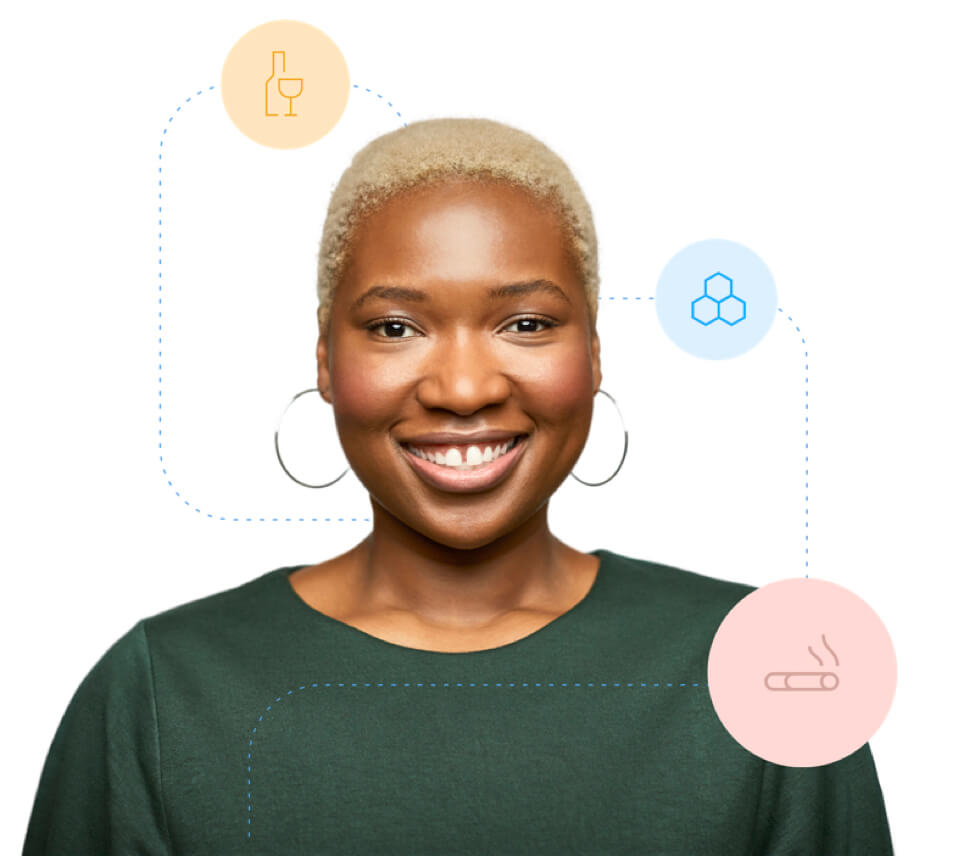 The is the Mission: Recovery Podcast hosted by Maroof Ahmed MD (Co-founder of Quit Genius). We will bring you powerful stories from inspiring individuals about their journey to addiction recovery and sobriety.
Recovery should be celebrated. Our mission is to break down the stigma surrounding addiction to empower others to live addiction-free lives.
In this episode, Cameron speaks about what it was like to grow up with his father who suffered from addictions to alcohol and opioids. He speaks about how his father died having succumbed to his addiction. Cameron also talks about his journey to being sober and how he quit alcohol.
In this episode, Justin speaks about quitting alcohol and his journey to two years of sobriety. He talks about how he changed his behavior and built healthier habits, as well as the benefits of social accountability and why he was so public about his journey to recovery.
© Quit Genius (Digital Therapeutics Inc)