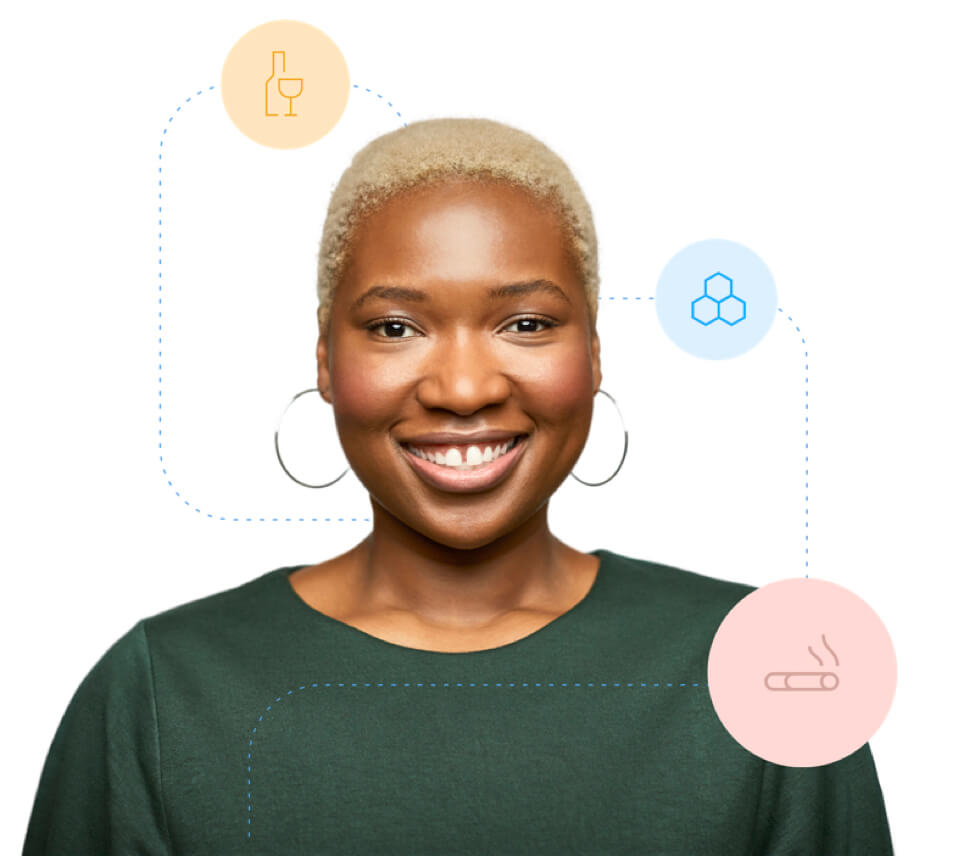 This is the Mission: Recovery Podcast hosted by Maroof Ahmed MD (Co-founder of Quit Genius). We are taking a break for 2023 as we re-focus and brainstorm new episode ideas for 2024.
Caroline Davidson, Vice President of State Engagement for the ATLAS team at Shatterproof (shatterproof.org), shares the inspiring, mission-driven story of the national...
In this episode, Nate Lacktman and Sunny Levine of the prestigious law firm of Foley & Lardner discuss the current state of telehealth regulations in the wake of the C...
© Quit Genius (Digital Therapeutics Inc)