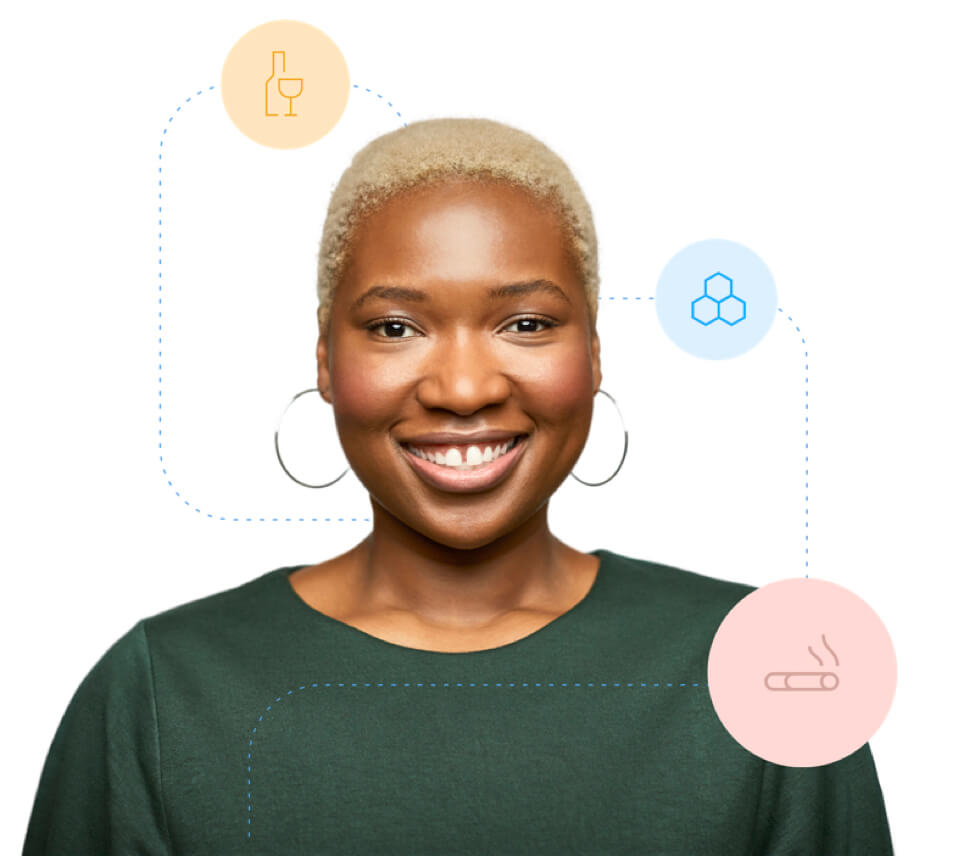 This is the Mission: Recovery Podcast hosted by Maroof Ahmed MD (Co-founder of Quit Genius). We will bring you powerful stories from inspiring individuals about their journey to addiction recovery and sobriety.
Caroline Davidson, Vice President of State Engagement for the ATLAS team at Shatterproof (shatterproof.org), shares the inspiring, mission-driven story of the national...
In this episode, Nate Lacktman and Sunny Levine of the prestigious law firm of Foley & Lardner discuss the current state of telehealth regulations in the wake of t...
© Quit Genius (Digital Therapeutics Inc)