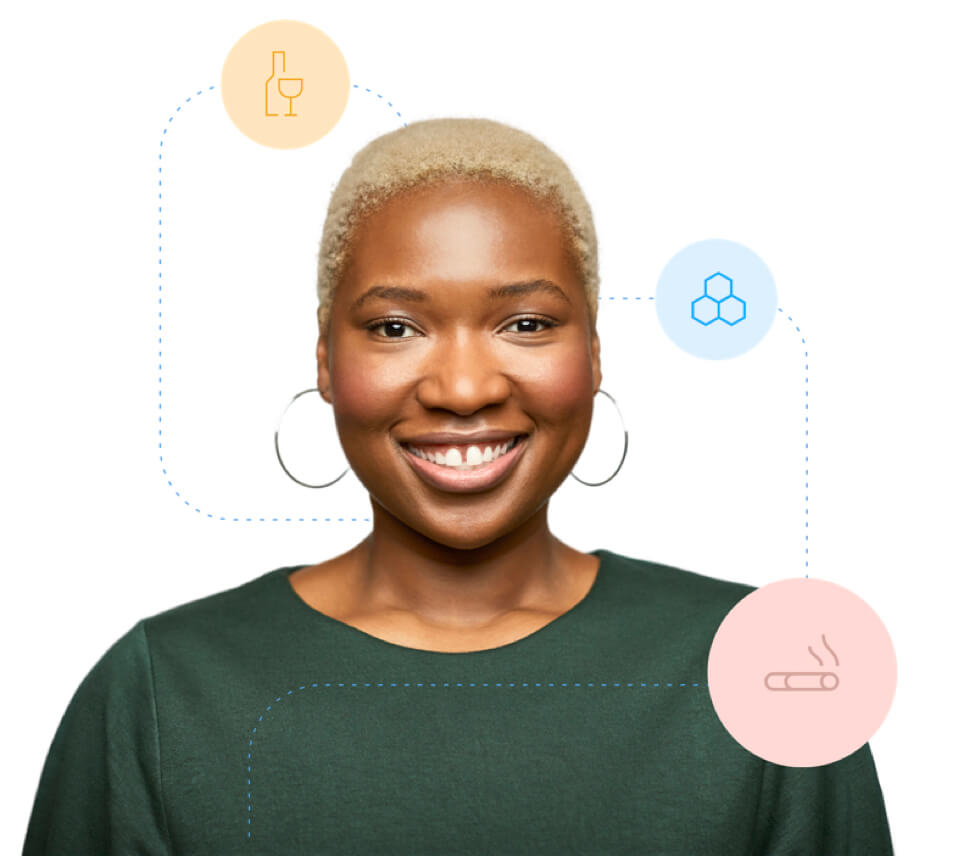 This is the Mission: Recovery Podcast hosted by Maroof Ahmed MD (Co-founder of Quit Genius). We will bring you powerful stories from inspiring individuals about their journey to addiction recovery and sobriety.
Recovery should be celebrated. Our mission is to break down the stigma surrounding addiction to empower others to live addiction-free lives.
In this episode, Kirstie talks about the impact of the COVID-19 pandemic on employers and how it has led to a huge spike in substance use amongst their populations. Kirstie talks about why substance addiction is still an unsolved problem for employers and the strategies employers can put in place to tackle it effectively.
Eddie McClintock is an actor who is best known for his lead role in the hit show Warehouse 13, he has also starred in some of the biggest shows including friends, sex and the city, and others. He has a heartwarming story on addiction and his journey to being 20 years sober.
© Quit Genius (Digital Therapeutics Inc)