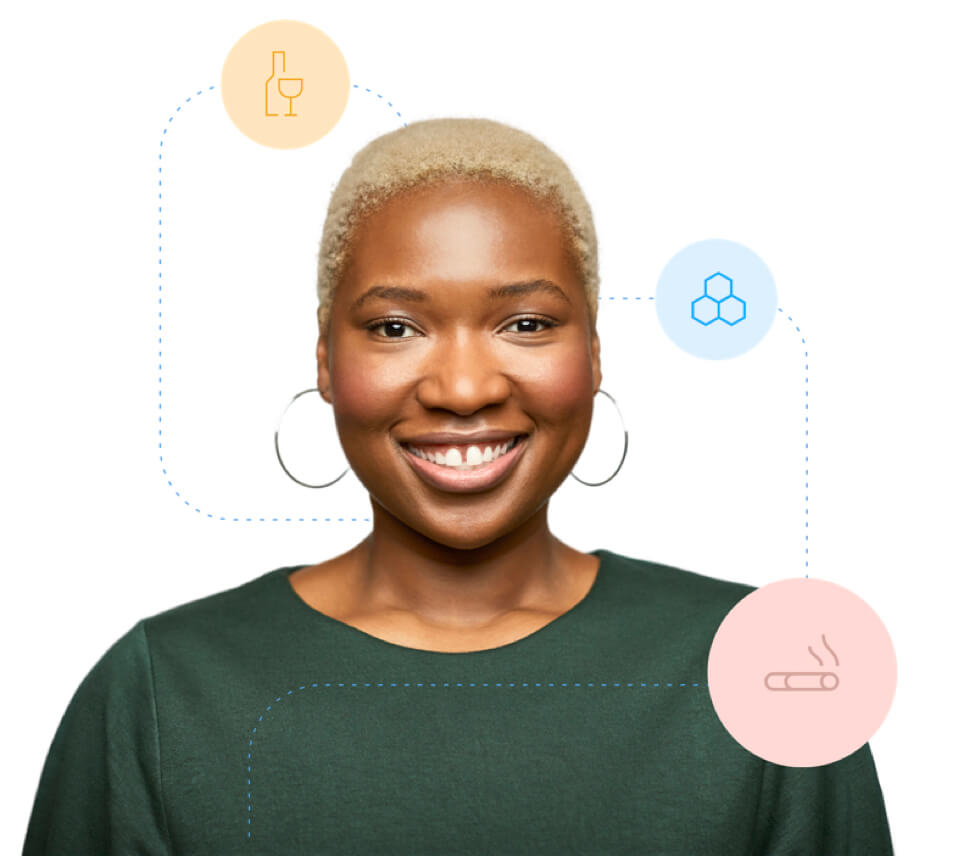 This is the Mission: Recovery Podcast hosted by Maroof Ahmed MD (Co-founder of Quit Genius). We will bring you powerful stories from inspiring individuals about their journey to addiction recovery and sobriety.
In this episode, Quit Genius member Adrian talks about a harrowing accident that led him slowly down the path of addiction and how he was able to regain control. Adrian also shares his experience with the Quit Genius product and how he's leveraging it to help manage his tobacco use.
In this episode, Erin shares insights into what high-quality Substance Use Disorder care looks like. She also shares some of the issues surrounding current care, from the lack of access to the difficulty in navigating treatment. Erin shares some great insights into what she believes the future of SUD care will look like, too!
© Quit Genius (Digital Therapeutics Inc)